Our Trip to Cancun, Mexico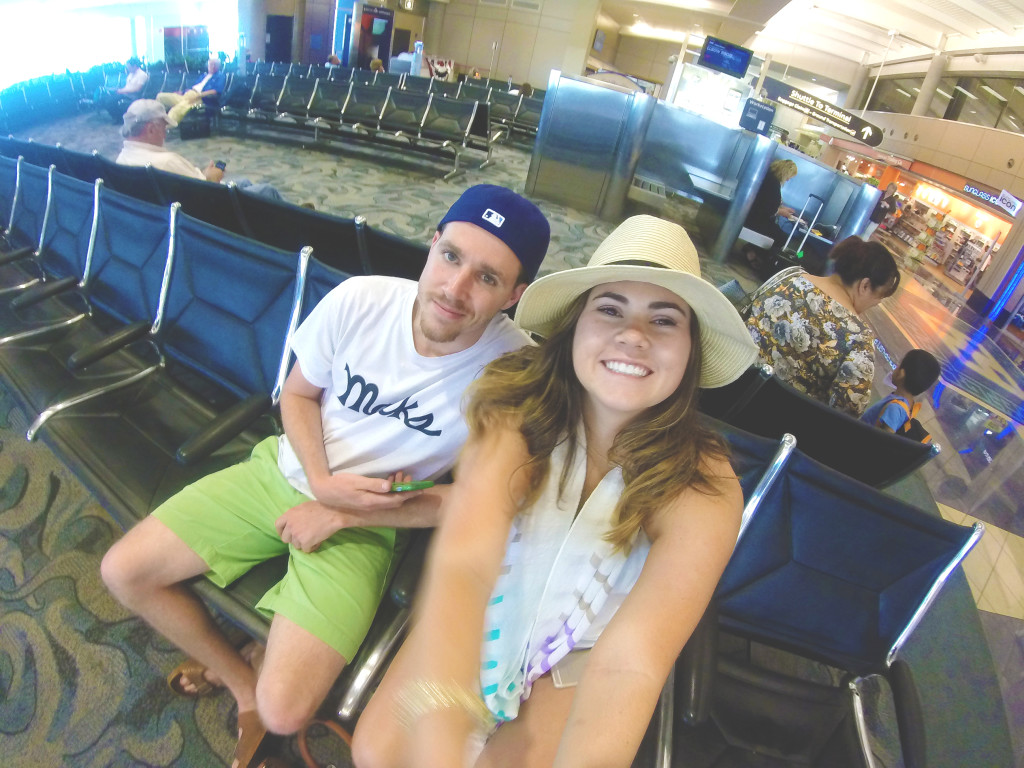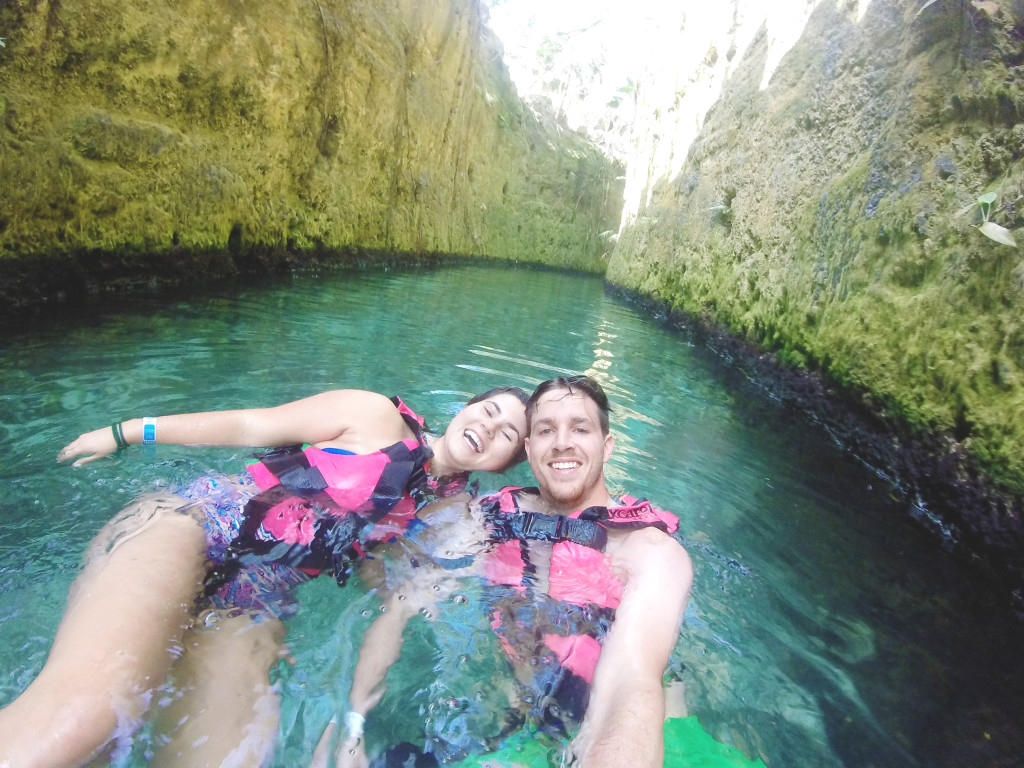 Last week I had the vacation of my LIFE in Cancun, Mexico. It was beyond inspiring and I wish I could relive those moments over and over again. To give y'all a little peek into our vacation, I want to share some of GoPro snapshots that we took while on the go throughout Mexico!
MONDAY
Mack and I knew immediately we wanted to visit XCaret, an archaeological theme park 2 hours from Cancun. We woke up early in the morning at 6 AM to board the bus at 7, then arrived at the park at 9 AM. XCaret is explained to tourists as "Mexico's Disneyland" but I think it is so much more. There is so much culture, history and DIY activities to do while visiting XCaret. The day lasts from 9 AM to 9 PM so there is plenty time to do everything you want. You can pay for certain activities in addition to what is included in your basic ticket. We chose to pay for an underwater adventure and dinner at the show! Mack and I swam through the underground river, visited all the animal exhibits (it's sort of like a zoo!), walked underwater for 25 minutes with fish, turtles and even sting rays and had dinner at the Mexican Spectacular Show! We also had the most ~ amaze ~ margs at lunch, then wine for dinner! Did I mention I loved being "21" in Mexico?
WEDNESDAY
Wednesday was another 6 AM morning, but this time we were heading to one of the Seven Wonders of The World. Our tour guide was so knowledgeable, Mack and I both agreed we learned more in that day than we had throughout all of college. Chichén Itzá was breathtaking and up until 5 years ago it used to be private land. However, it was sold back to Mexico (thank goodness!) and is now populated with many merchants, so while you're taking in the beauty of the ruins there are hundreds of people trying to sell you souvenirs. Although that was a little bit of a negative, it was still an excellent experience! Mackey and I both were starry eyed throughout the whole visit, it truly is a "see it to believe it" experience! Before we arrived at Chichén Itzá, we stopped in a historical Mayan city of Valladolid, Mexico. This experience was inspiring to say the least. Most people had stick huts with 2 walls and palm ceilings. To see that kind of living in real life.... well I can't really put into words how I felt. We eventually stopped at a local restaurant to eat traditional Mayan food, then it was off to Chichén Itza. After, we cooled off at a nearby cenote! It was the COOLEST thing I have ever done and Mackey gave me a good scare by doing tons of flips and tricks diving into the 150 feet deep natural pool.
FRIDAY
Mackey went fishing and I stayed to lay out at the beach/drink piña coladas! He loved it and was raving about the experience when he got back! He caught a Dorado (Mahi Mahi?), Tuna, and Trigger Fish that we had cooked up for us for dinner that night. It was so fresh and SO delicious, I was so proud of him!
Stay tuned for next week when I share some tips and tricks to remember while traveling in Mexico!